On Tuesday February 1, 2022, Actify announced the release of SpinFire Ultimate 11.9 containing the latest enhancements and updates to its CAD visualization solution. SpinFire 11.9.0 adds a number of great features including 2D drawing comparison, 2D transformations, advanced selection and scripting.
CAD interface updates to support the following CAD software:
3D Manufacturing (3MF) 3
Catia v5 V5-6R2021 (R31) (3D)
Inventor 2022 (3D)
JT 10.5
Parasolid 33.1
Creo 8.0 (2D), Creo 8.0 (3D)
Rhino 4-7
Siemens NX 1988 Series (2D), NX 1980 Series (3D)
Compare drawings
Drawing comparison shows the differences between two 2D models, drawings or images.
Export to glTF
SpinFire offers the ability to export and convert native 3D CAD files to GL Transmission Format (glTF).
Create Scripts
Scripting in SpinFire allows users to write Python scripts to automate tasks or capture multiple pieces of information.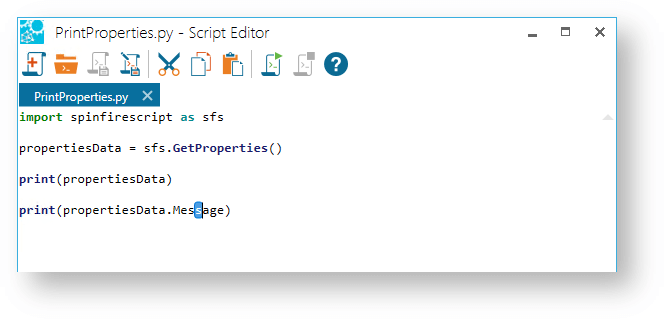 Convert up to 10 CAD files simultaneously
SpinFire offers users the ability to convert ten CAD files at once.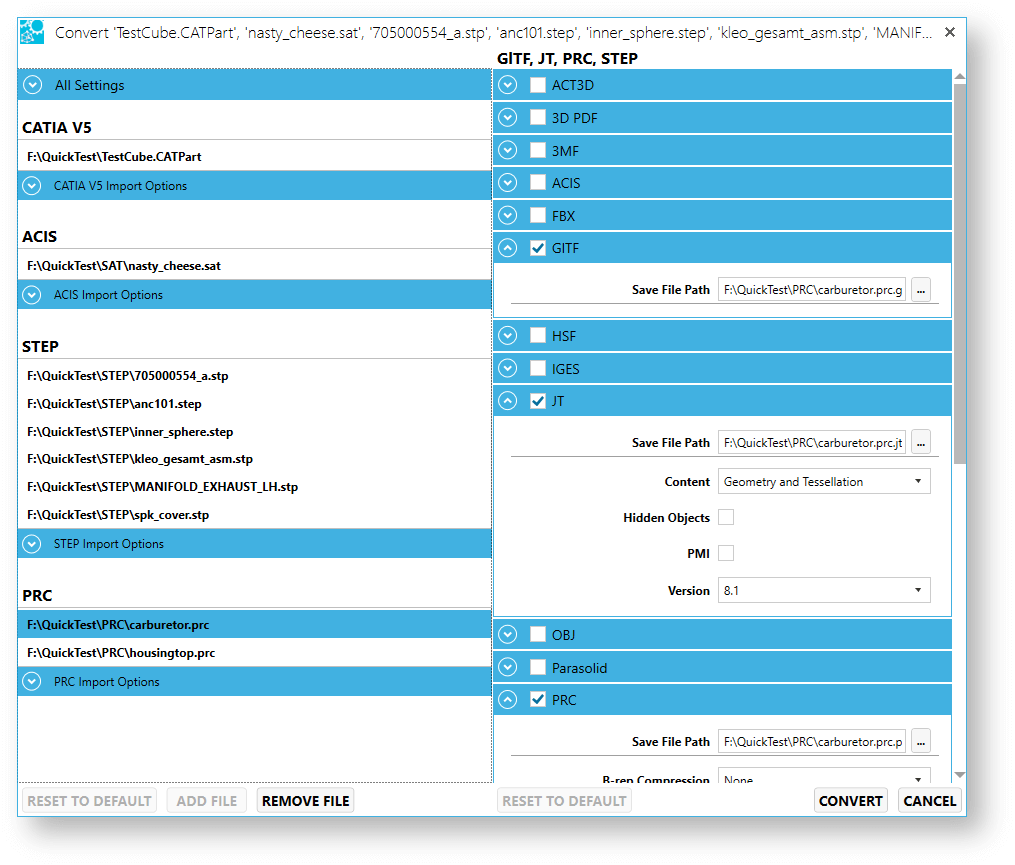 Upgrade to 11.9
To upgrade SpinFire Ultimate to 11.9, launch and run SpinFire.x64.msi (or SpinFire.x64.exe) and follow the installation wizard instructions.
For more information about the 11.9 release, including enhancements, all issues fixed in this release, and known issues, see the 11.9.0 release notes.
Special note regarding Floating Licenses: Customers must install the latest Floating License Manager to use SpinFire 11.9 and above. Just follow the instructions here to upgrade the existing floating license manager.