In the ever-evolving landscape of Extended Reality (XR), Holo-Light stands out as a pioneer, shaping AR/VR solutions across multiple sectors. However, the road to seamless 3D integration in XR platforms is fraught with challenges—challenges that CAD Exchanger has adeptly mitigated. By incorporating CAD Exchanger into their workflow, Holo-Light has not only streamlined the conversion of complex CAD files but also revolutionized the way immersive technologies can enhance productivity and collaboration.
The Landscape of Extended Reality (XR)
Holo-Light, a trailblazer in the realm of extended reality (XR), focuses on crafting AR/VR solutions for a multitude of sectors, including engineering, healthcare, and energy industries. Established in 2015 and headquartered in Munich, the company stands as a testament to how immersive technologies can revolutionize productivity and collaboration.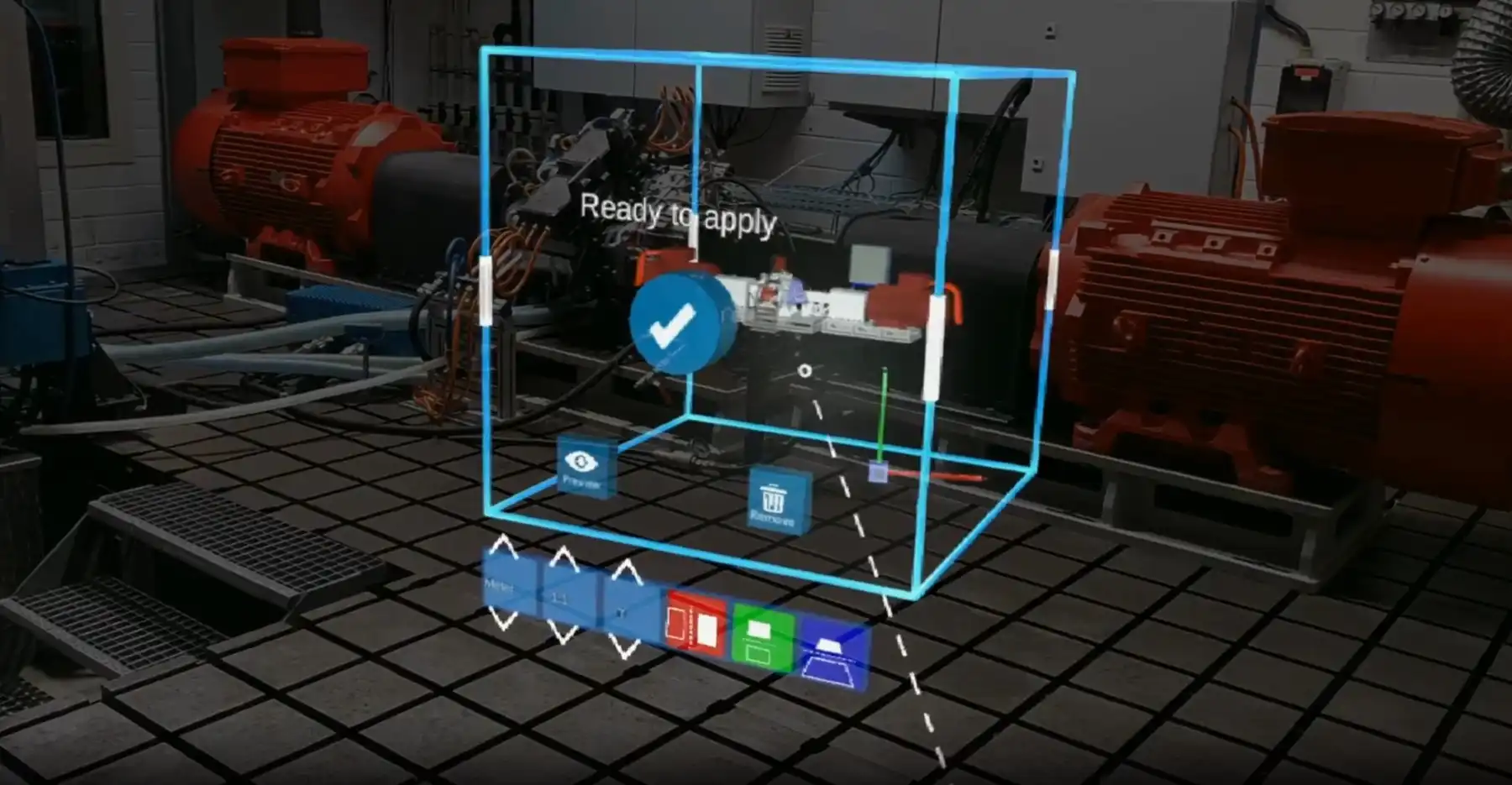 XR and 3D Formats: A Herculean Task
The challenge of implementing XR technologies isn't merely confined to software development but extends to the intricacies of dealing with 3D formats. Transforming complex CAD files for an AR setting has always been a complicated venture. Companies often use unique formats to store data, which has led XR-focused organizations like Holo-Light to seek reliable, speedy, and straightforward methods to incorporate CAD files into XR platforms.
CAD Exchanger: The Game-Changer
Holo-Light's quest for an ideal solution led them to CAD Exchanger, a software that seamlessly integrates with Unity3D. This was a pivotal move because CAD Exchanger drastically simplified the process of importing CAD files into immersive experiences. Not only did it save valuable time, but it also reduced the costs generally associated with conversion and polygon reduction processes.
CAD Exchanger supports a broad spectrum of CAD formats, such as SolidEdge, NX, JT, SOLIDWORKS, CATIA, FBX, OBJ, JLTF, STEP, and STL, and is continually updated to align with customer needs. This capability allows Holo-Light to stay at the forefront of technology and meet the demands of their diverse client base.
CAD Exchanger in Action
The smooth integration was possible because CAD Exchanger's libraries are fully compatible with Unity, the visualization engine that powers AR 3S. This compatibility ensures a more dynamic and efficient workflow, thereby enhancing user experience and ensuring fidelity to client requirements.
Holo-Light's successful integration of CAD Exchanger exemplifies how specialized interoperability solutions can elevate XR workflows. It highlights the crucial role that CAD Exchanger plays in overcoming challenges related to 3D formats and their real-time utilization in AR/VR settings. CAD Interop specializes in offering such specialized interoperability solutions like CAD Exchanger that can transform your engineering workflows, meeting your most pressing challenges efficiently.